Updates from 26/03/2019
Today in the program for travel agencies CRM Travels the following updates have been made:
1. Added the ability to go to the operator's office directly from the tour reservation.

2. Added copying armor tours. Now, if you need to create 2 reservations with the same route, airfare and price - just click the "Copy" button in the general list of reservations opposite the desired reservation: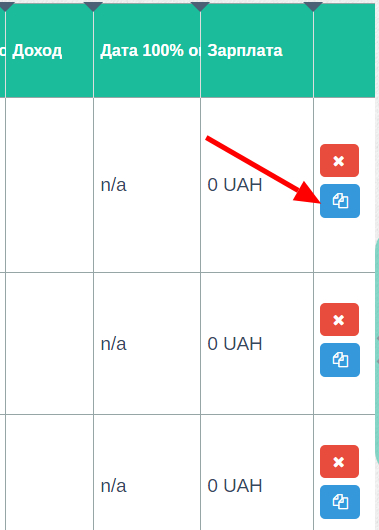 3. Fixed bugs, improved usability.
Thanks to all our partners for constructive criticism and suggestions for improving the system. We work for you!
26.03.2019