Updates from 24.03.2020
Today in the program for travel agencies CRM Travels the following changes have been made:
1. Added document templates:
Zgoda on the zbir pers. tribute
Zayava for anulyatsіyu
Date Transfer Application
The last two patterns will be especially relevant in light of recent events. Now you can prepare these documents and print them, or make available in the client's office for digital signature by the client.
To access these templates, you need to download "Document Templates" from the settings menu (just click on the button for the template you need):

After that, you will be able to use these documents in the Tour Reservations section (the "Show Reservation Information" button):

2. In the client's office, added the reservation of buses, cruises and ext. services. Now your customers can control all their reservations at your agency: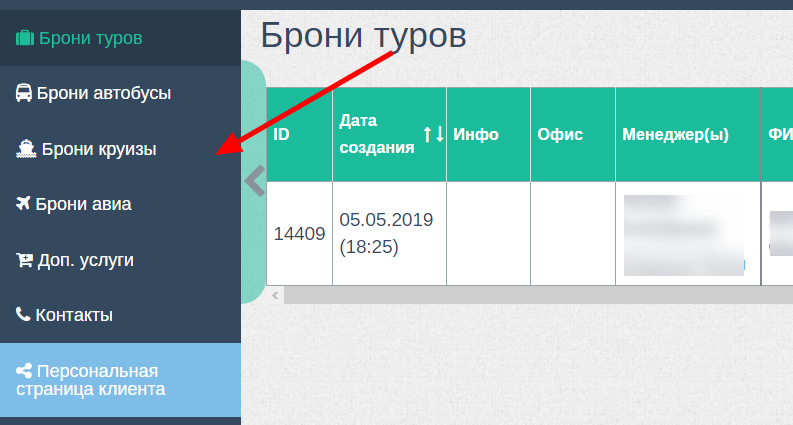 3. Fixed bugs in the work of CRM Travels Plugin.
4. Fixed bugs, improved usability.
Thanks to all our partners for constructive criticism and wishes for improving the system. We work for you!
24.03.2020