Added themes
Today our program has added the ability to visually customize the interface to your liking. To change the design of the program - select in the upper menu of the profile (top right) "Themes":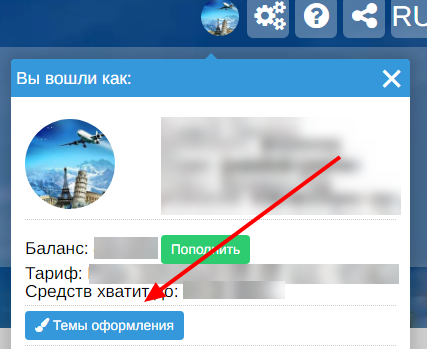 You can install any theme from a wide list, where animated backgrounds are also available: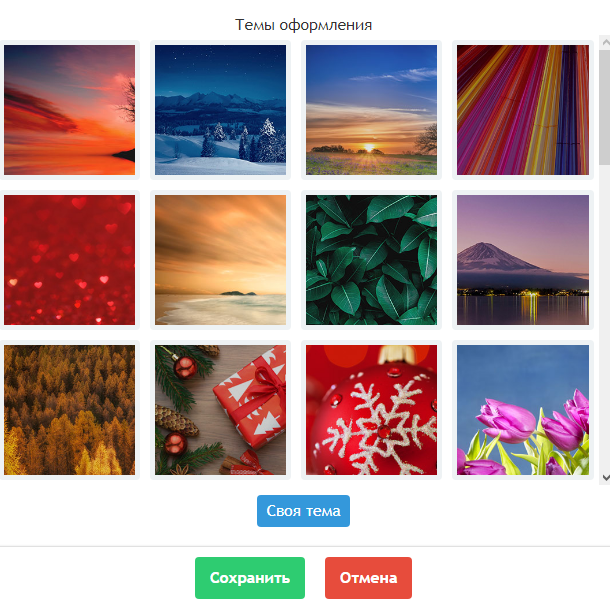 You can also upload your own background image, or set the selected background color and font: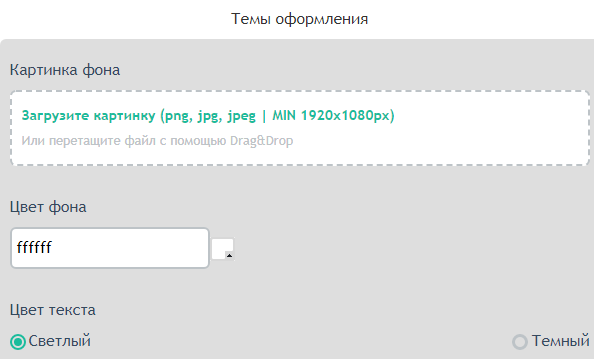 We hope that now you can customize CRM to your taste and your work will become much more pleasant!
Thanks to all our partners for constructive criticism and suggestions for improving the system. We are here for you!
20.01.2021